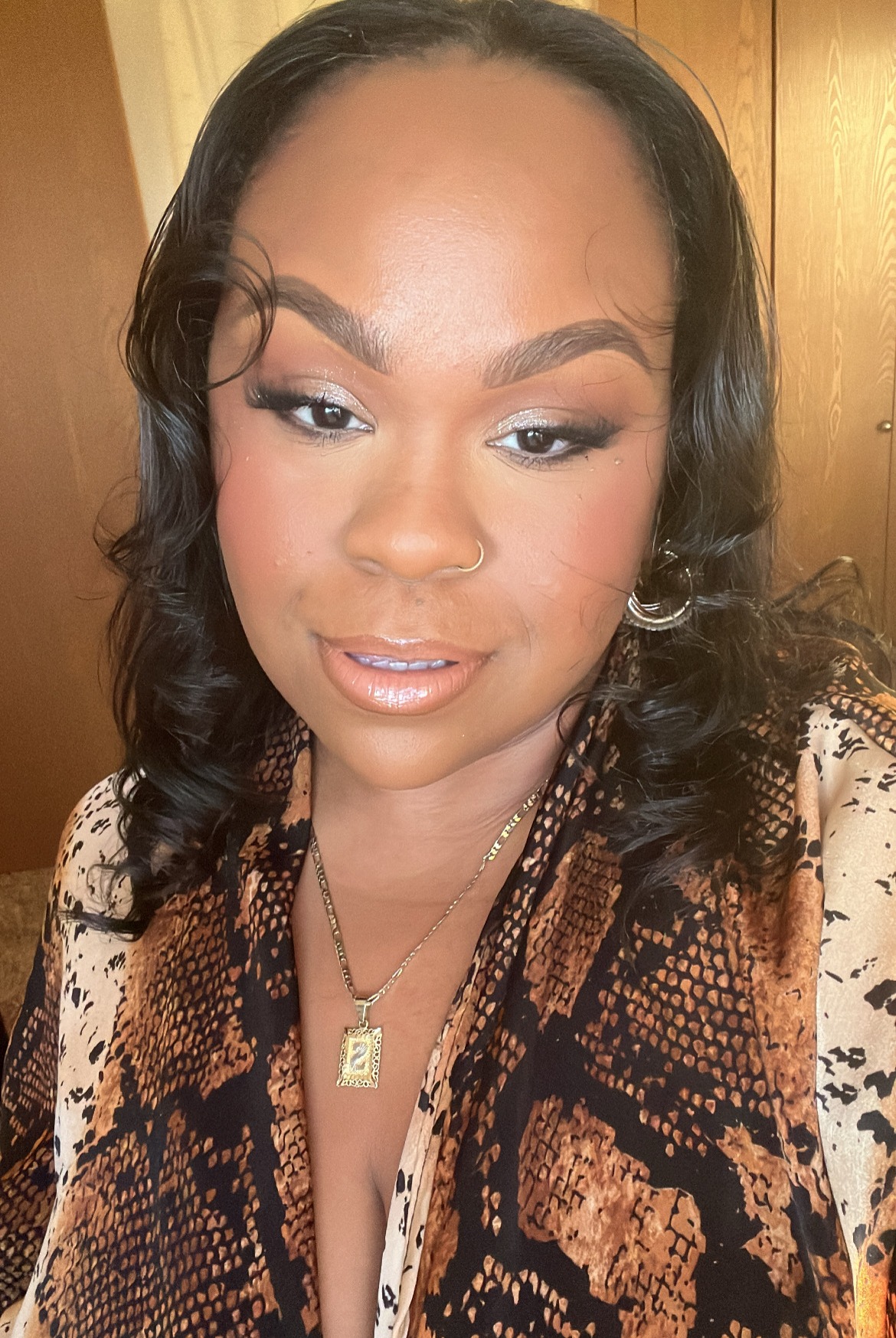 During this masterclass for 30-something women (just like you), I'm going to teach you...
My signature #sultrysoftglam eye makeup (SPOILER ALERT: it takes less than 10 minutes and includes a super easy lash application)
How to rewind time with concealer placement and application that lifts the eye and blurs fine lines
A trendy, fluffy brow that adds fullness and softens facial features
How to use cream and liquid products to create a youthful complexion - I'll show you why they call me the #SKINGOD
A client favorite lip combo for any occasion that is long lasting and adds a believable fullness

I know what you're going through...
As a 30-something professional makeup artist, I too find it difficult to keep up with constantly evolving trends. I have attempted to replicate looks on myself and ended up wildly disappointed because hello! - I actually have fine lines under my eyes and I need to chill out on the powder. 

Because over 70% of my clientele are brides, I not only understand how to enhance beauty in a tasteful way, but most of the time they hover around the age 30 mark. And while I don't subscribe to the idea that your entire makeup routine needs to change just because you are a certain age, I know all too well the pain points of women who are seeing those first signs of aging. I've been a licensed esthetician and makeup artist for close to a decade and I can say with confidence that most of us all struggle with the same issues when it comes to makeup. So I'm here to help!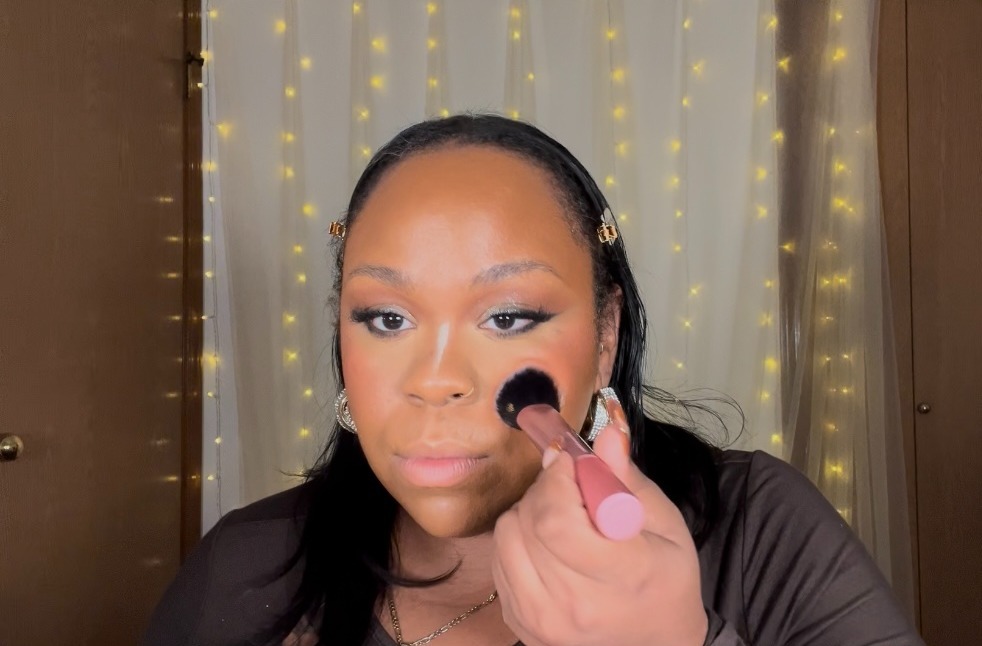 Check your inbox to confirm your subscription